January 1st began a second term with Mosaic Moments and a move up to Team Captain. With nine new designers, one addtional returning designer and myself, this year there is bound to be lots of creative things happening on Journella.com for everyone to see.
Our first challenge for the month was to be about US. Each designer put together a layout to tell us all about themselves...or at least what they wanted to share about themselves!! You will find many new looks on the team for 2013. Here's a peek at my layout...for the full look and details click
here!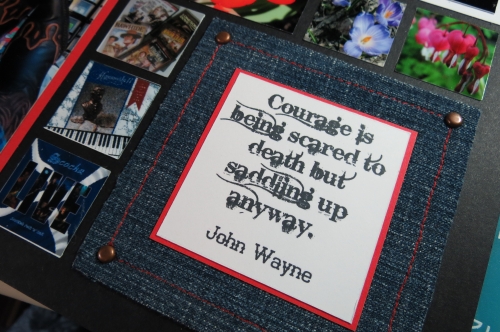 and yes...I spelled occasionally wrong in the layout...
The second challenge for January begins posting today through the 21st so be sure to stop by and check in on my latest...
here!
Meanwhile here's a seek peek! Can you tell what we were to be inspired by for this challenge?...no...really? well it was Dr. Seuss...
go check it out
!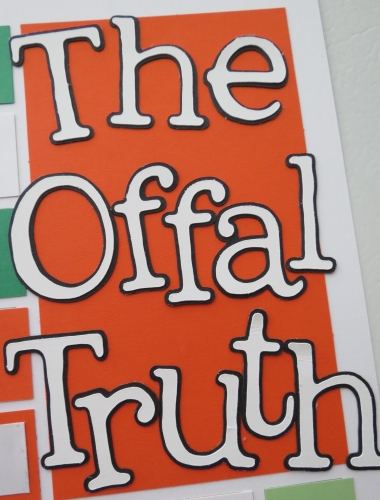 Don't forget to check out all the specials at
www.snapncrop.com
where the STORM 12 x 12 grid paper is being featured. Be sure to read the
newsletter
for all the latest! You too can join in on this challenge...so don't delay!
We are very excited to introduce the Mosaic Moments Challenge. This year not only will the Mosaic Moments Design Team be completing challenges, but YOU can also participate in the challenges.
January's Mosaic Moments Challenge is Photos inspired by Dr. Seuss
The Design Team will post their Dr. Seuss inspired pages starting January 15th. You can join in the fun by also posting your pages in January on Journella.com.
Directions: Choose a Dr. Seuss story and let it inspire the photos you take/use. In addition, let the story inspire the following:
Page Title
Journaling
Fonts used on your page
Colors used
Design Requirements:
use 1 inch (photo or paper) squares as a design
In your Journella Post you should include the name of the Dr Seuss book that you chose for inspiration.
Here is an idea for a Dr. Seuss inspired Mosaic Moments Page:
One of Dr. Seuss' books is "In a People House." This book can inspire you to create a Mosaic Moments page about your house. Photograph everyone who lives in your house. Photograph the rooms or your favorite things about your home. You can also take photographs of your home through your pet's perspective. These are just a few ideas to help you get started. If you need more inspiration, check out
Seussville.com
to see all of the books written by Dr. Seuss. We can't wait to see what ideas and inspiration you have created!
Hoping to get a few Valentine designs up soon, but until then...
thanks for stopping by today,
andrea